Hardwood is generally defined as wood with a high fiber content and a narrow vascular structure.
Compared to coniferous wood the growth is much slower, which makes the wood denser and heavier. However, the hardness of the wood is not directly related to its resistance to pests and fungal attack. However, the mechanical strength is usually an advantage over the softer softwoods.
Hardwood is often used in high-quality furniture construction or tool making.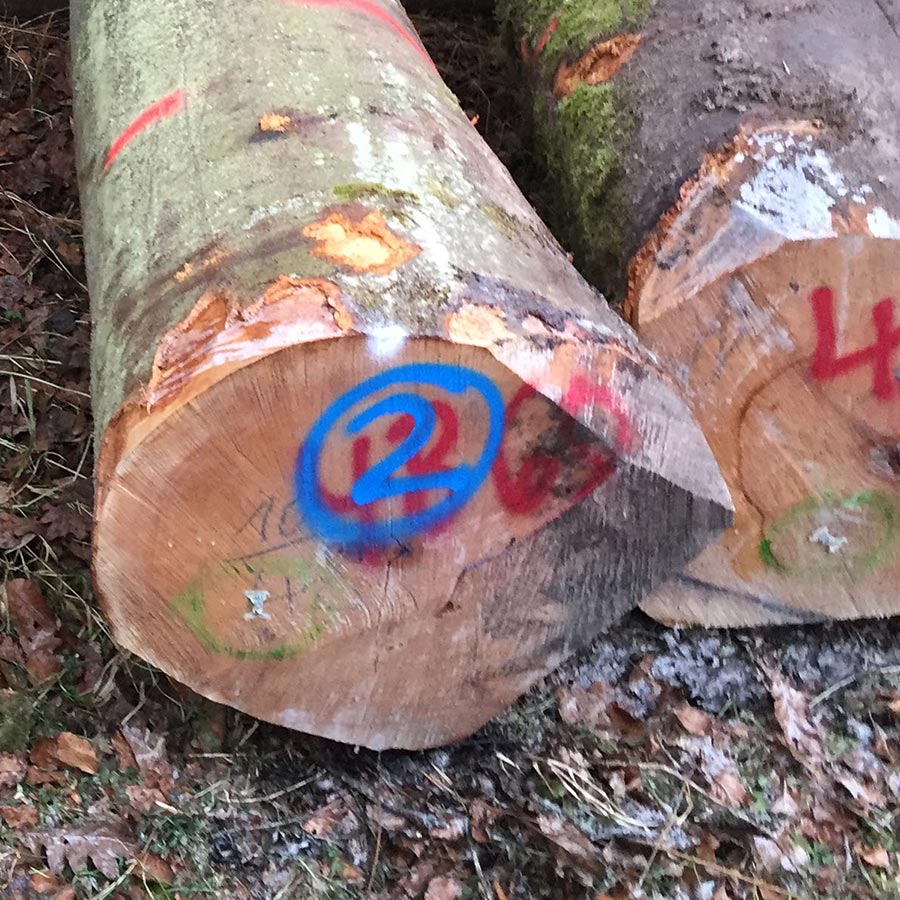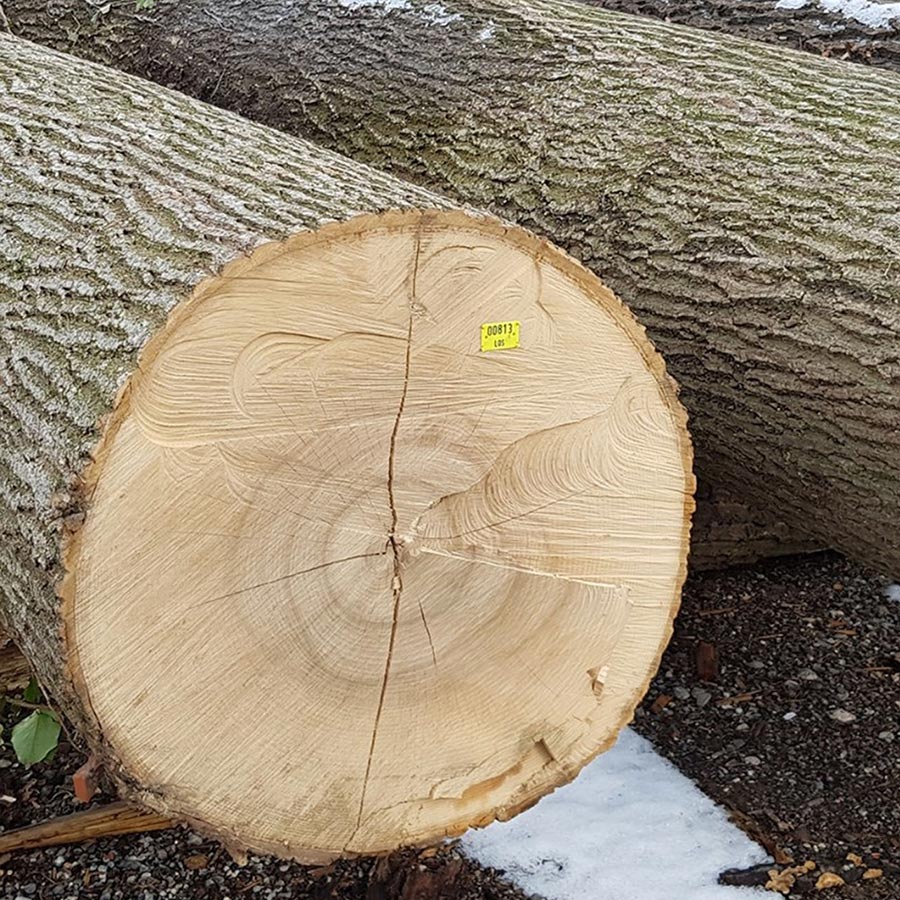 American and European ash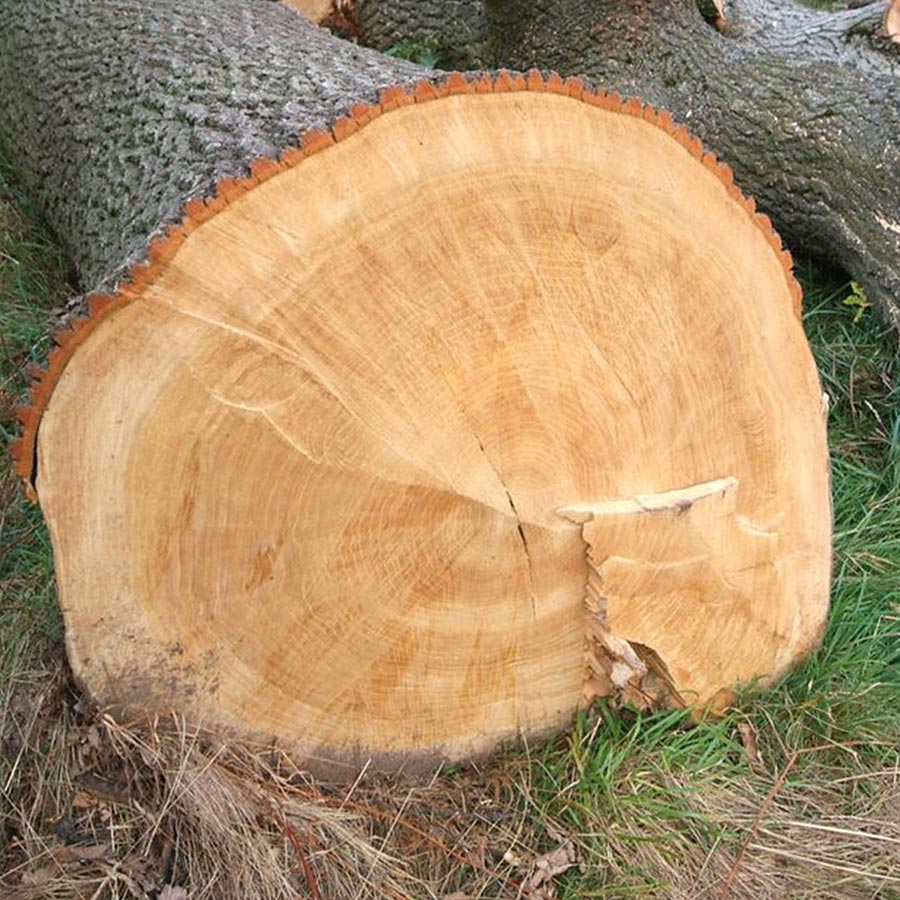 Do you have any questions?
Please feel free to contact me by phone or e-mail.
I look forward to advising and supporting you.
"For me, wood is the raw material of our work and the basis of our work."