Sawn timber is a wood product manufactured by sawing round timber parallel to the log axis.
Due to our many years of experience in this field, we are able to offer and supply the desired boards and other sawn timber products according to your requirements. We trade with hardwood and softwood. Pallet wood, construction timber, lamina and beech for example for Yamaha is part of our program.
In addition to the usual standard sizes, we can of course also supply other sizes on request.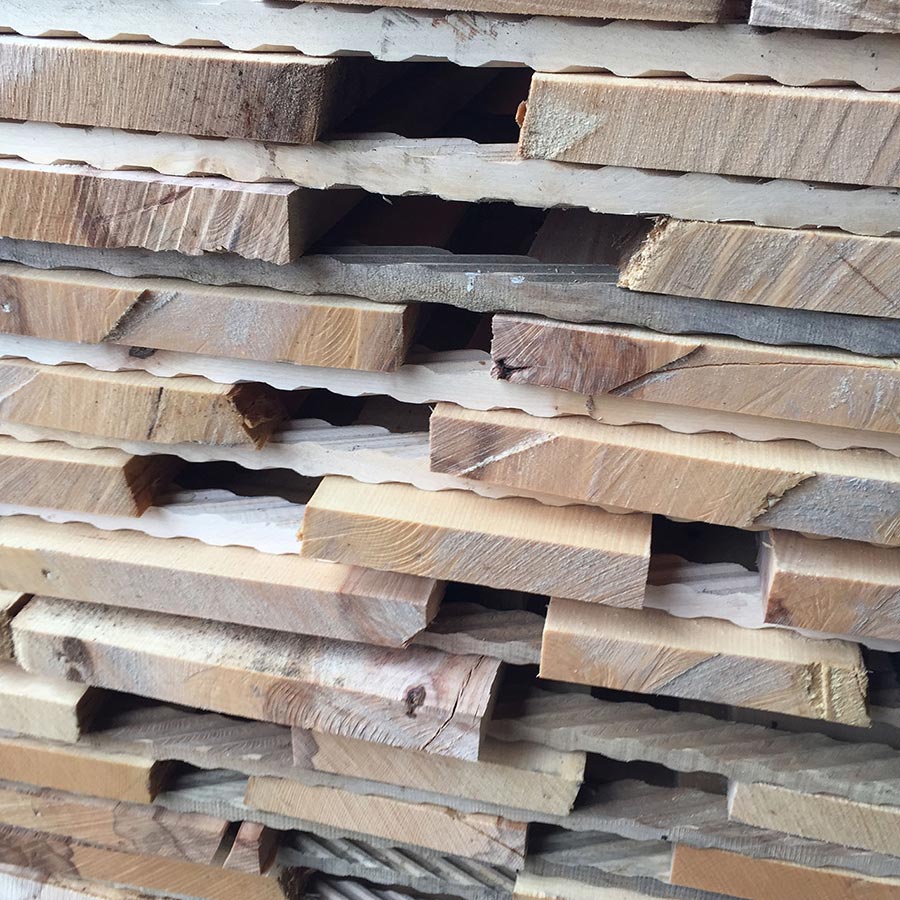 • European beech grade AB
• European beech grade B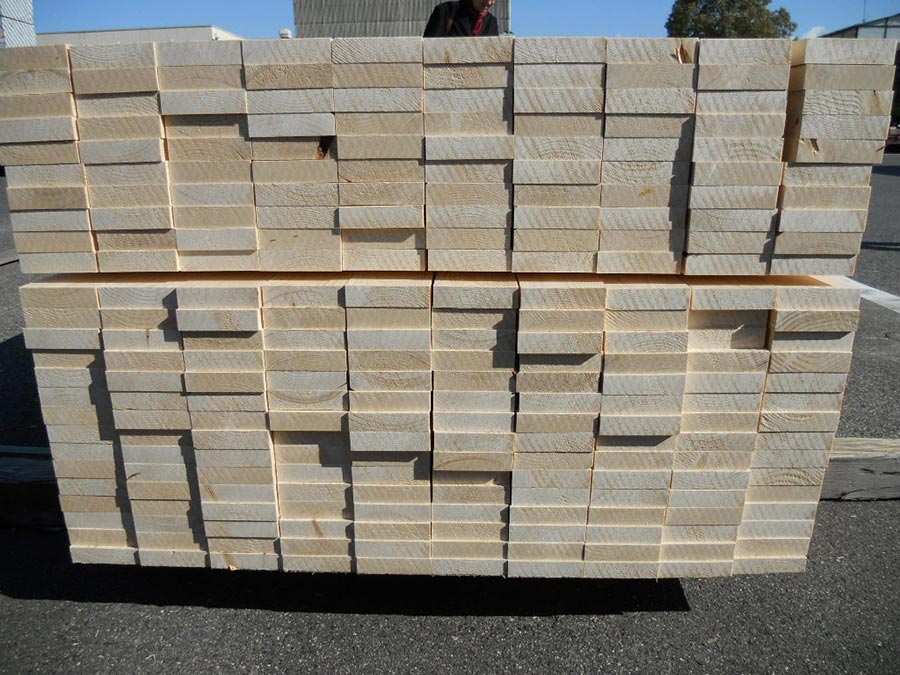 • European spruce
• European pine
• American Southern Yellow Pine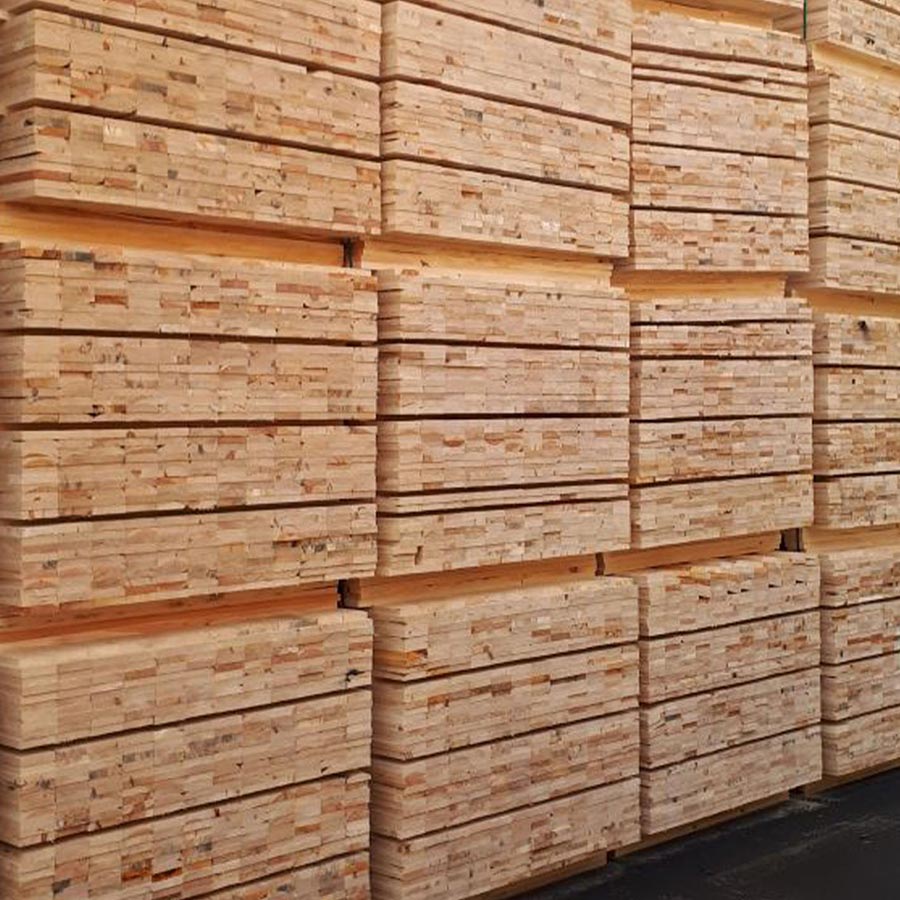 GTC supplies lumber for the pallet and packaging industry worldwide. We source our lumber in Europe and South America and offer a variety of custom products:
• Common pallet lengths
• 2.4 m - 6.0 m Material with falling lengths
• Softwood
• Hardwood
• mixed softwood and hardwood
• Grade A
• Grade B
• green treated against stains (AST)
• Chamber dried
Do you have any questions?
Please feel free to contact me by phone or e-mail.
I look forward to advising and supporting you.
"For me, wood is the raw material of our work and the basis of our work."